The Student Care Referral Team
The University of Kansas's Student Care Referral Team promotes student wellbeing and prevents violence through early and responsive support. 
Submit a Referral
Our Mission
The SCRT engages proactively and collaboratively across campus to identify, assess, and support students exhibiting concerning behaviors and/or experiencing significant distress due to academic or personal circumstances. The SCRT partners with members of the community to promote individual student wellbeing while prioritizing community safety. 
Education
A well-informed community is a caring and proactive community. SCRT educates faculty, staff, students, and community members regarding indicators of students experiencing distress and when and how to collaborate with SCRT.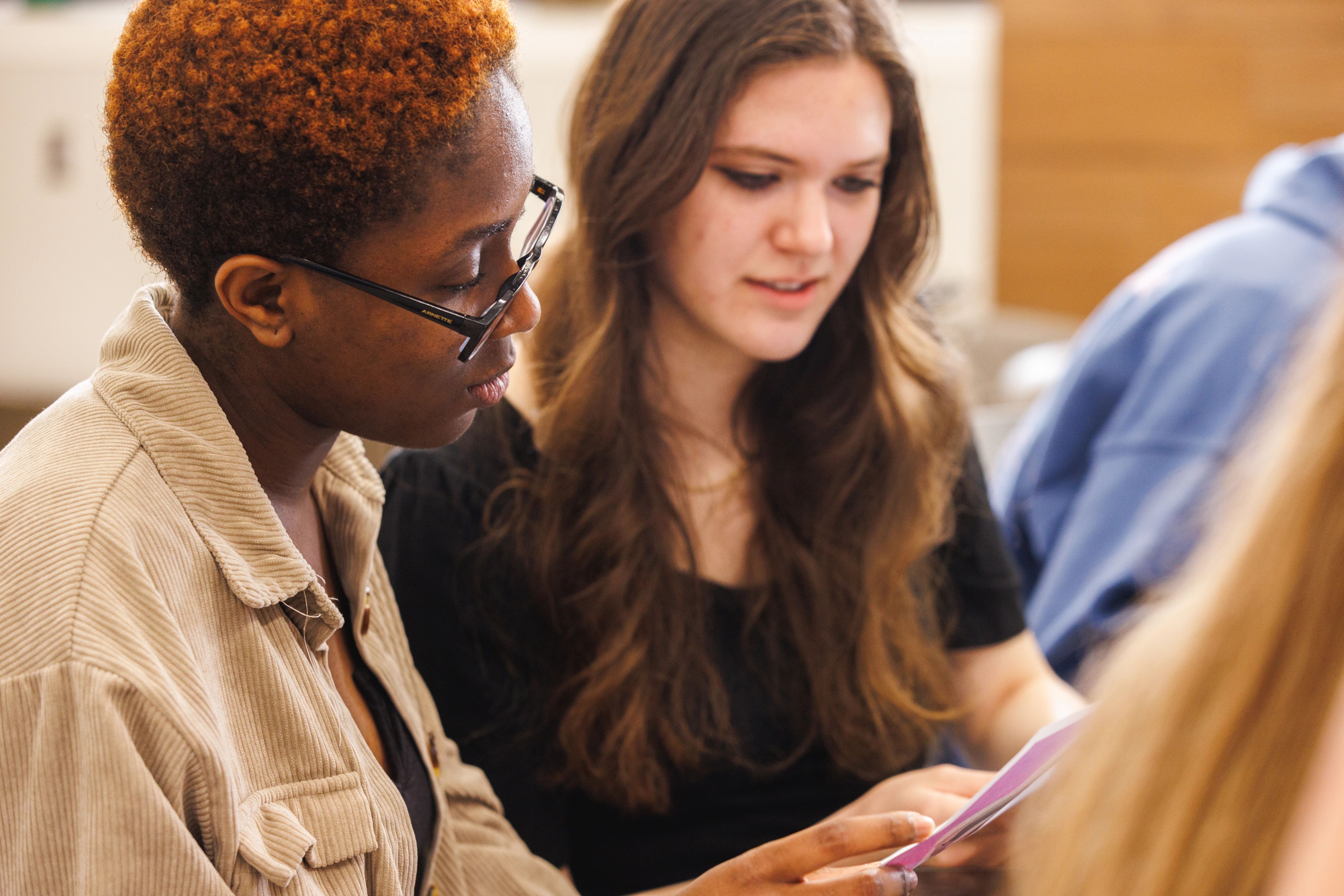 Connection and Care
Direction regarding campus services, supportive policies, and community options can help guide students that need continued support. These resources exist to reduce stress, promote wellbeing, and provide academic relief when personal circumstances become overwhelming. The SCRT is closely partnered with Student Support and Case Management, who often takes the lead with student outreach and direct support.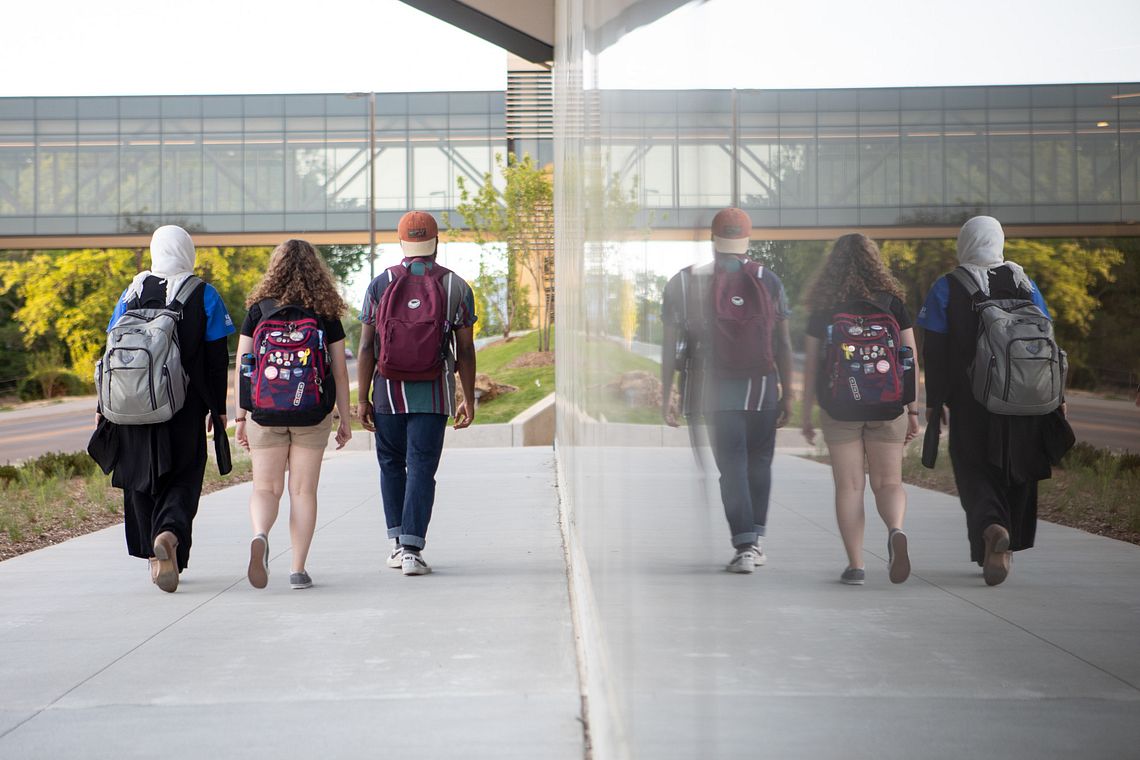 Consultation
To support referred students and address concerning behavior SCRT members consult with—and regularly provide recommendations to— faculty, staff, students, and family members. Team members may provide direction or guidance on campus and community resources, university process, approaches for addressing disruptive behavior, and suggestions for direct intervention.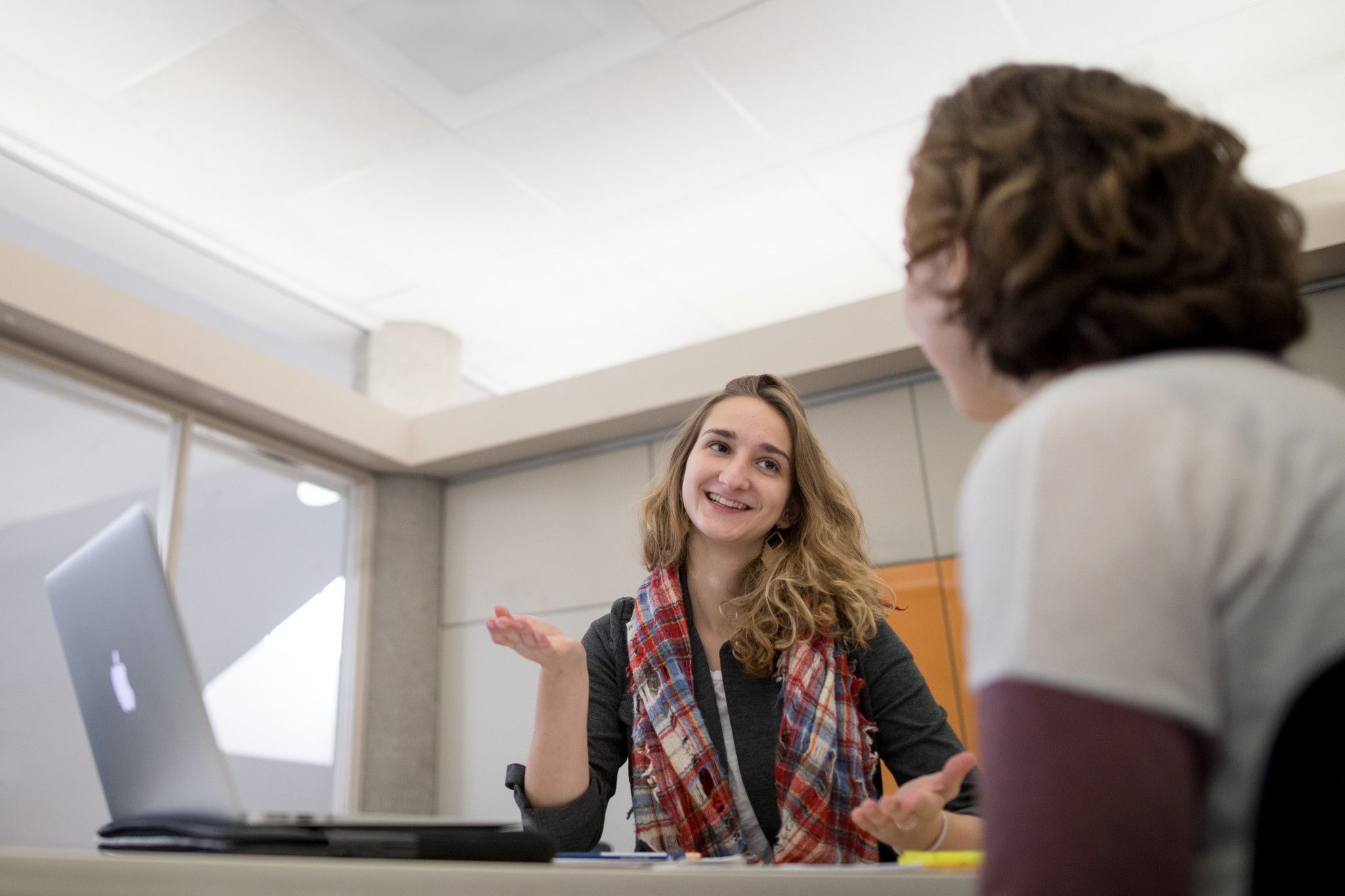 Prevention
Meaningful and caring support can assist students facing difficulties coping with their environment or personal circumstances. The SCRT connects students to support with the help of early identification, assessment, and response to concerning student behaviors to help prevent violence to a referred students or others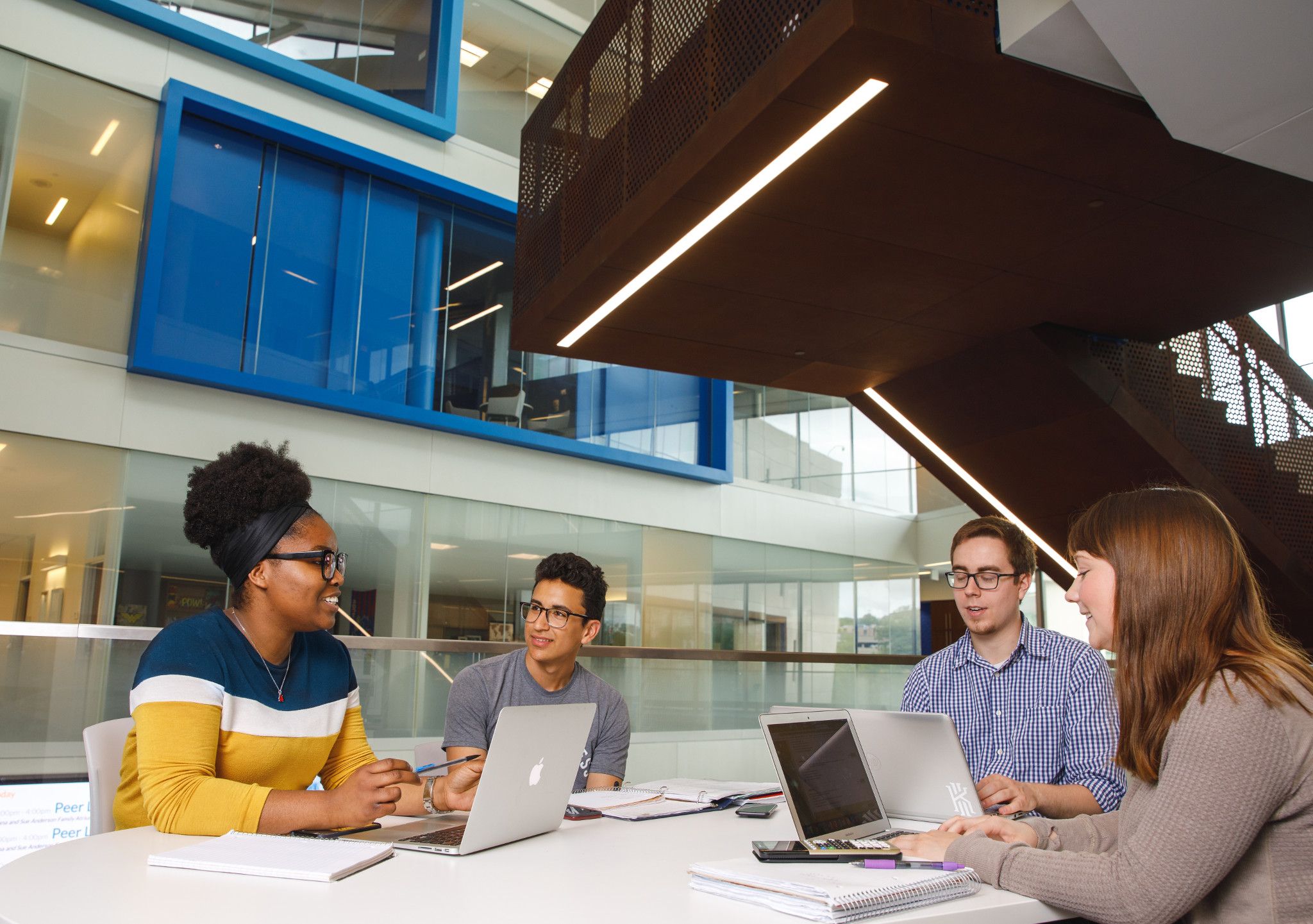 Assessment
The SCRT intentionally informs its recommendations through the trained application of a nationally endorsed objective risk rubric by team members from diverse professional perspectives to situations regarding referred students. Post-assessment, the SCRT provides recommendations to a network of university staff members who have the authority to act in support of the individual student's well-being and the community's safety.